Software Development Services
As a boutique digital solutions consultancy, we provide tailor-made software applications. We will help you build the best solution, choose the right cloud provider, and adopt the right technologies and tools.
Solution Architecture Consulting

Our solutions can help build new business capabilities for you. We find the best practices in leveraging various Microsoft Azure services and save costs by using the best combinations. 
Solution Architecture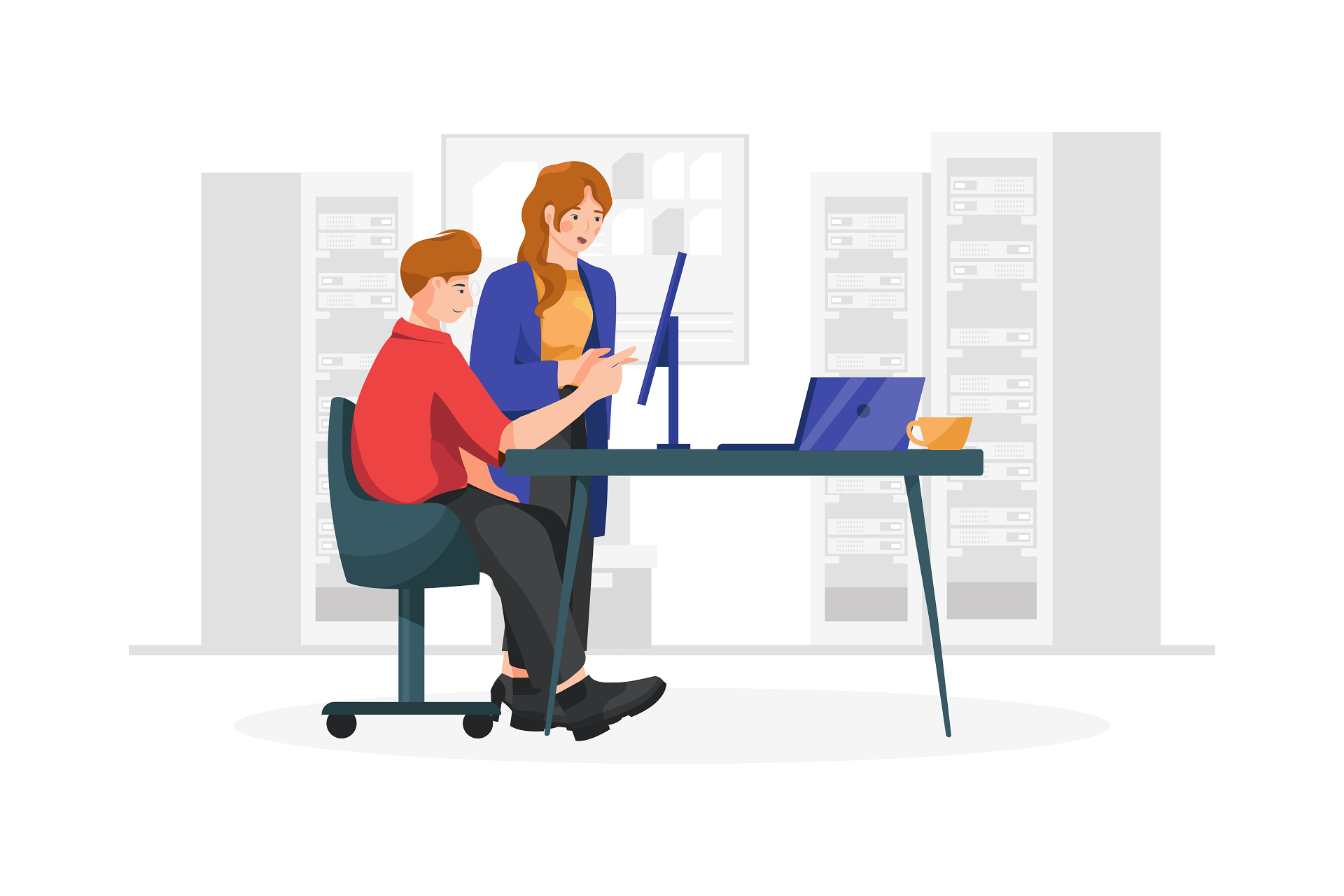 If you have a vision, we have the solution. Together, we will elevate your business to the next level. Our team helps you to build the best solution, choose the right cloud provider, and adopt the right technologies and tools.
Microsoft Azure Cloud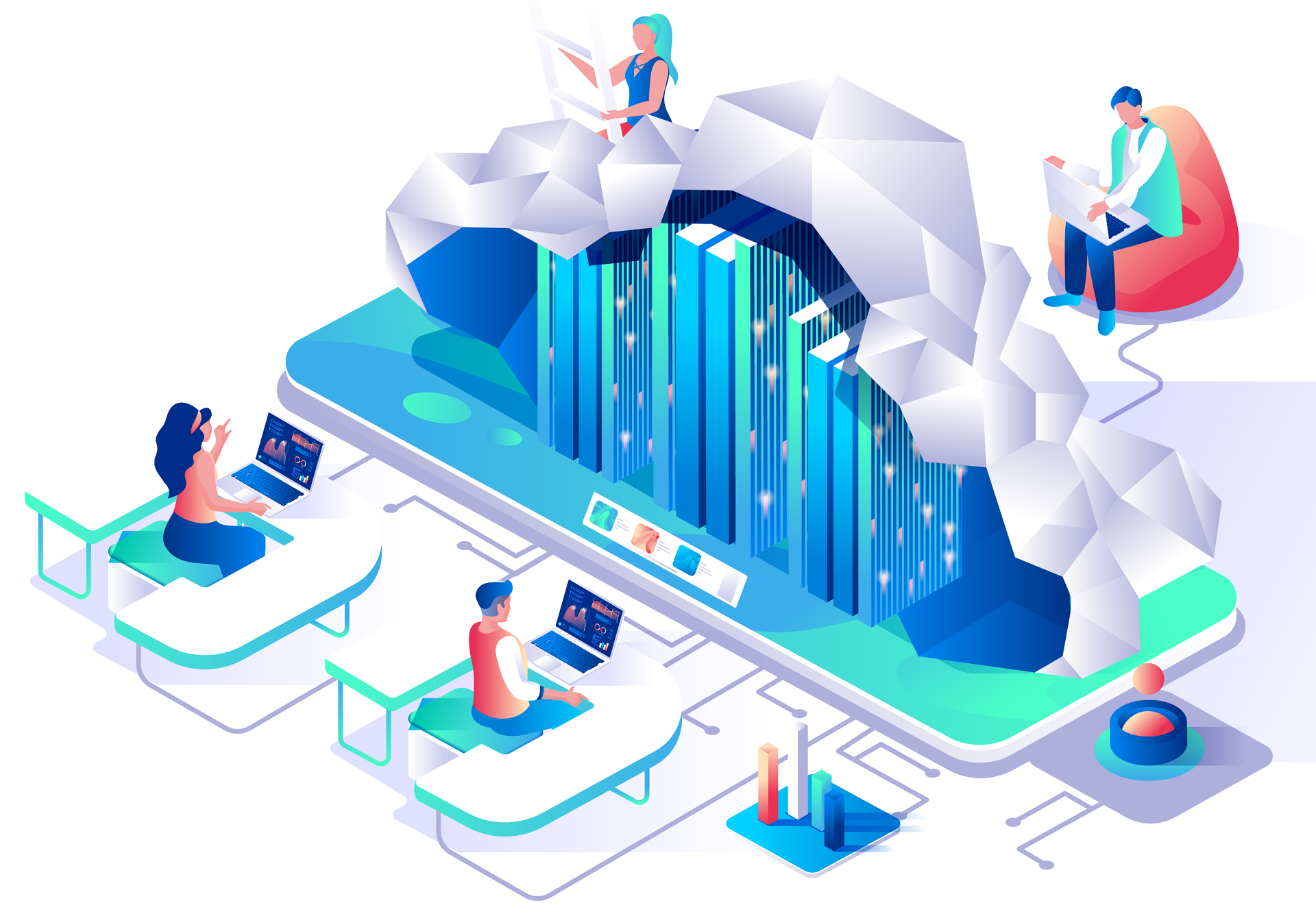 We have years of experience working with the Microsoft Azure cloud platform. We support your projects to find the best practices in using various Microsoft Azure services and save you costs by using the best combinations. SoftwareQ experts focus on the most significant aspects of every solution, which are  performance, disaster recovery, supportability, and maintainability.

Our experts help to design a solution that follows these simple rules for you so that it operates at high availability and scalability.
Data-Driven Solutions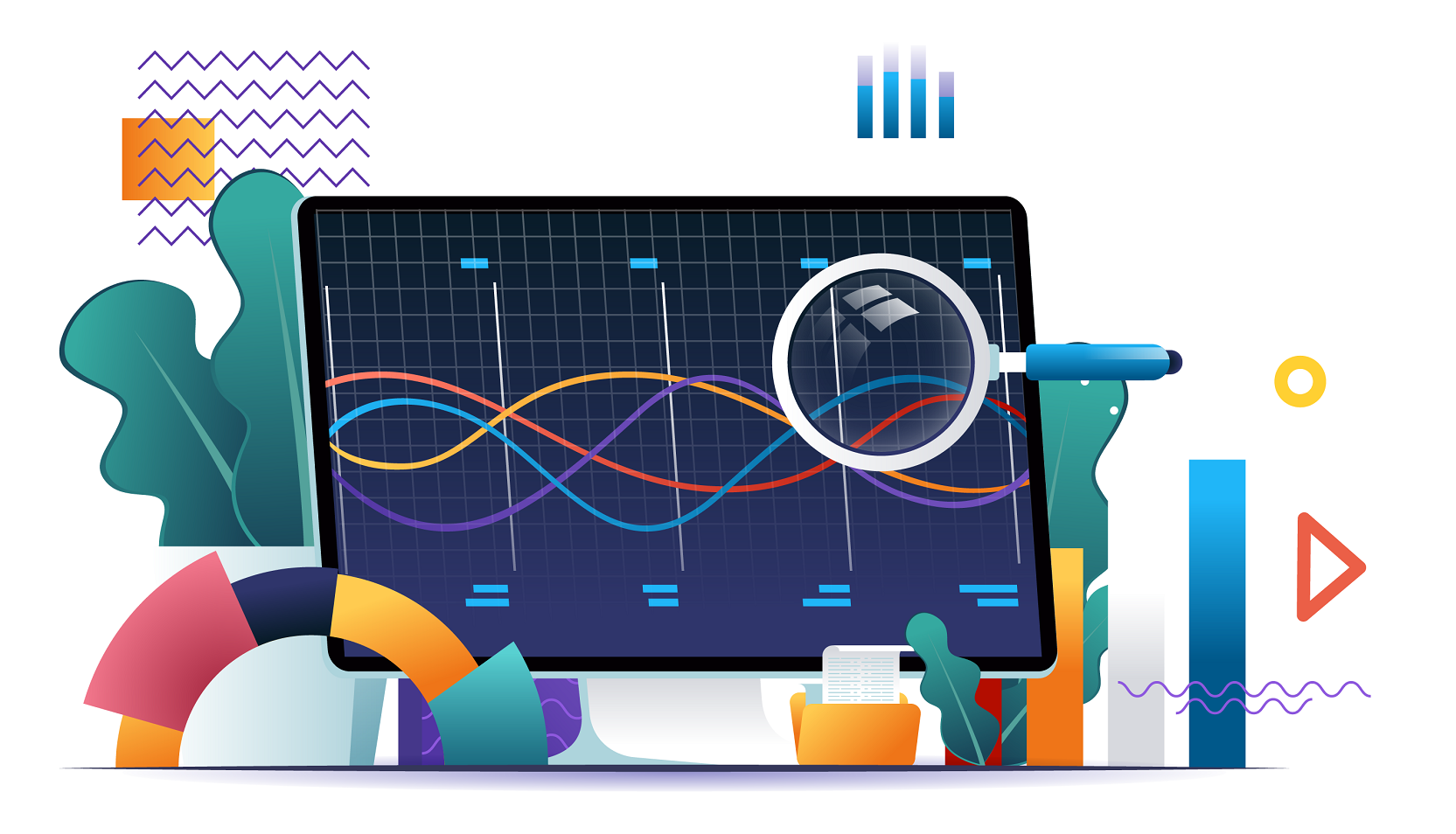 Is data an important part of everyday life in your company? Is your company relying on up-to-date data? Is it crucial that your data is protected against theft and loss? 

We strongly believe that data liberation is fundamental in the age of digital transformation. Therefore, we highly recommend that you build a data ecosystem in your organization. Application managers and developers can then focus on building business-critical logic instead of searching for data or replicating it for their application.
Software Architecture Consulting
SoftwareQ experts help your software development team to design the best components and services for your solution. Even the best solution in the world is worthless without the right execution and the architecture.

We support that you follow the best practices in Micro-services architecture, Kubernetes, Caching mechanism, Event-based architecture, message-based approach, and other various approaches to help your solution to maintainable, scalable, and performative.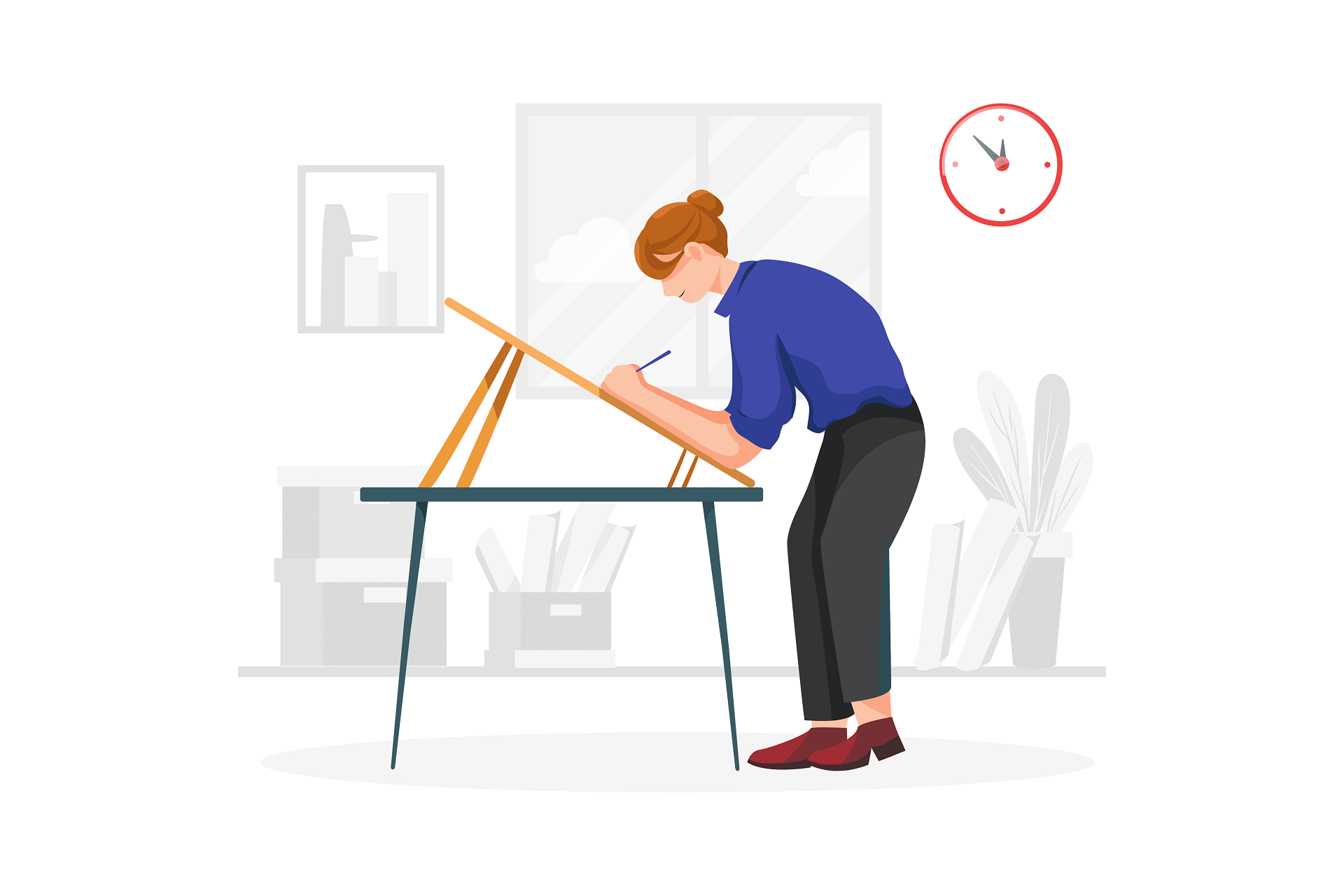 Team As a Service (TaaS)
Our signature dish!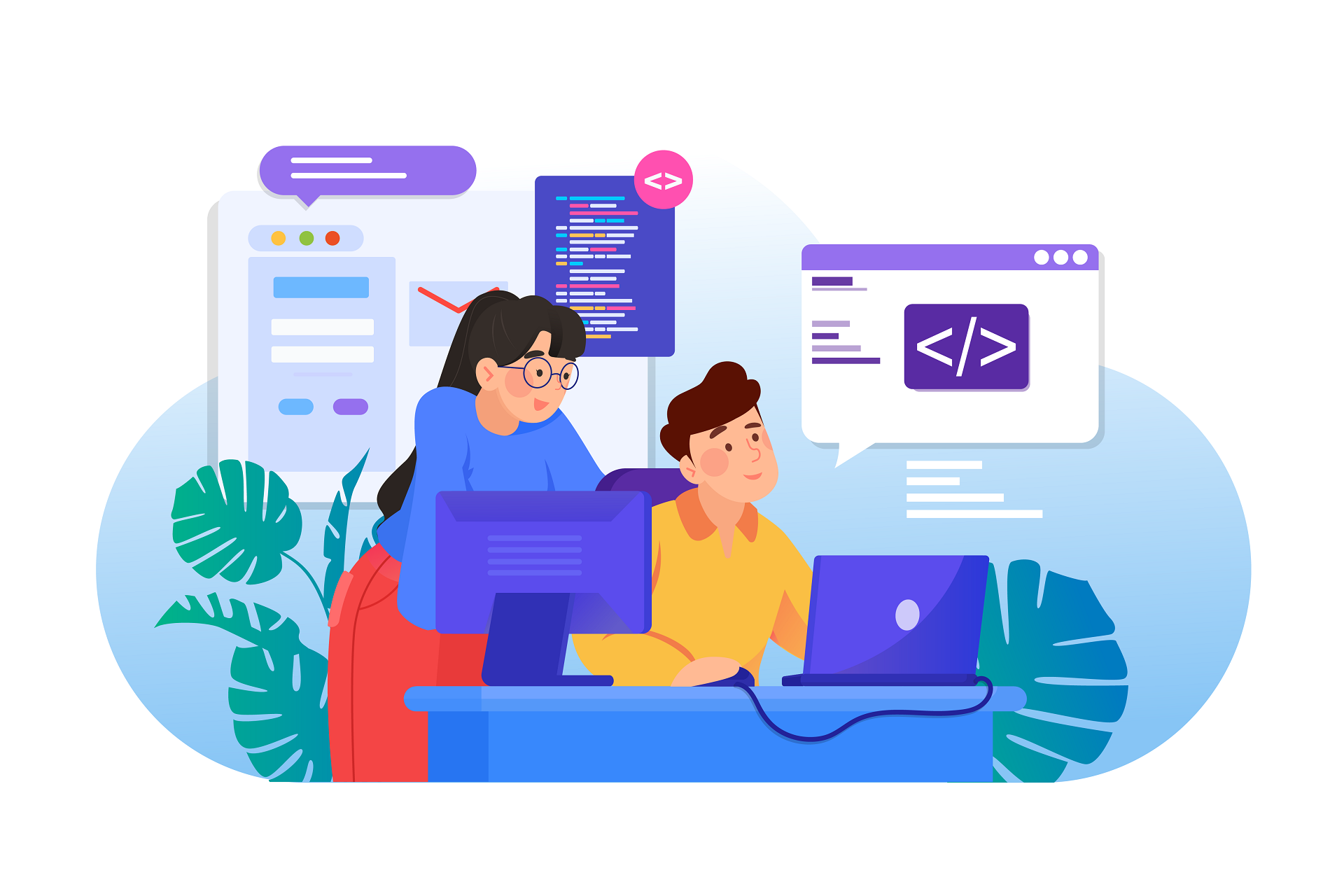 With our "Team as a Service" solution you will have a full-fledged developer team at your disposal. As your trusted one-stop software development partner, we will take care of the entire development life-cycle.

Our services cover everything from requirement gathering to solution deployment and support.

Our Team As a Service has a proven track-record of successful projects for large MNCs. The team consists of experienced senior developers, software architects, delivery managers, and scrum masters. Our top solution architects will always supervise the delivery and oversee the projects to implement the best approach.
Created with