We build solutions that build your business
We are a boutique software solutions consultancy and a training center that develops tailor-made software applications, and at the same time, trains better developers.

We turn your visions into opportunities and generate real business value by focusing on digital capabilities rather than coding.


Tailor-made solutions that build your business
As a boutique digital solutions consultancy, we provide tailor made software applications. We help you build the best solution, choose the right cloud provider, and adopt the right technologies and tools.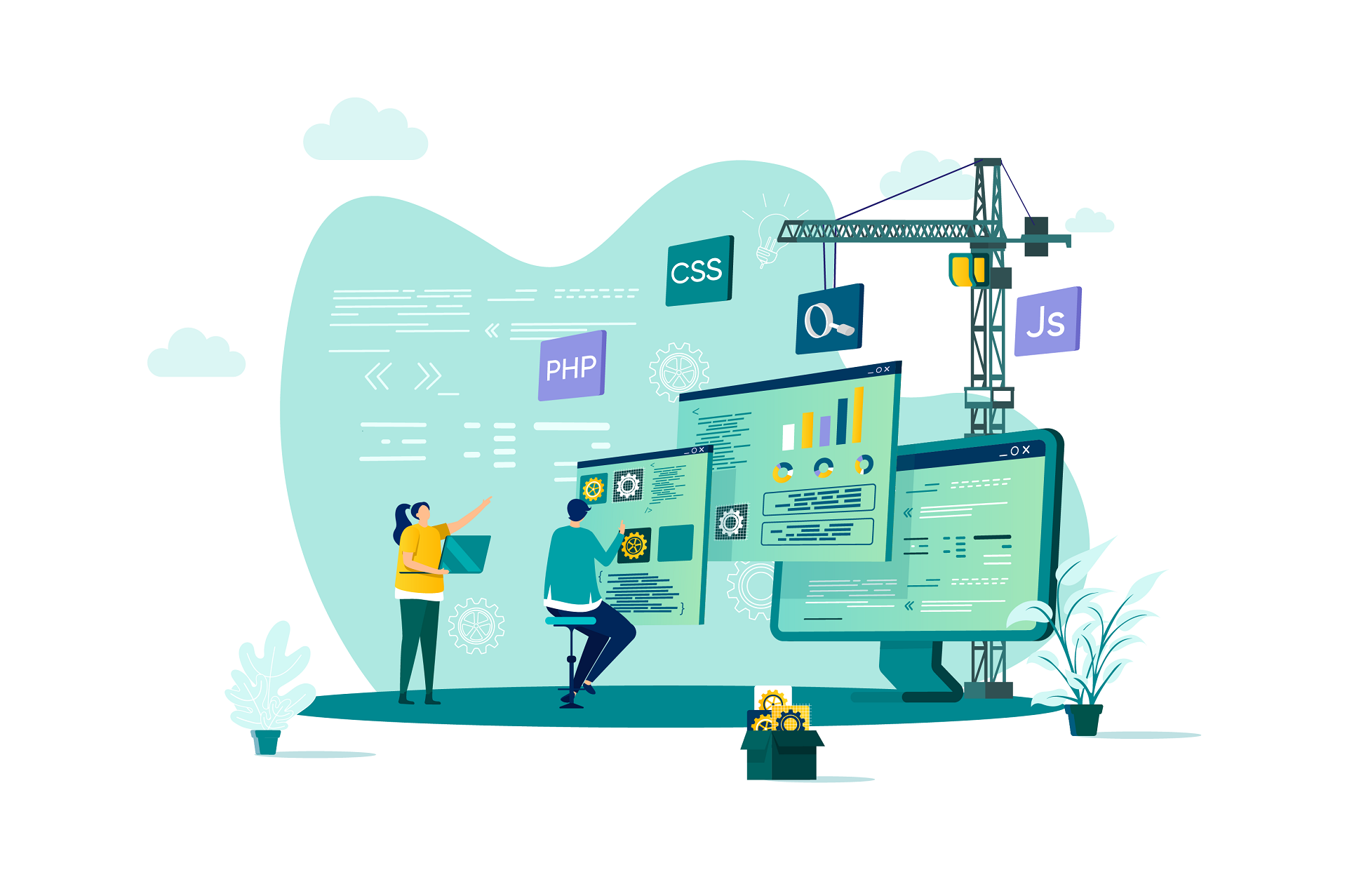 Architecture
Consulting
Our solutions will help build new business capabilities for you. We find the best practices in leveraging various Microsoft Azure services and save costs by using the best combinations.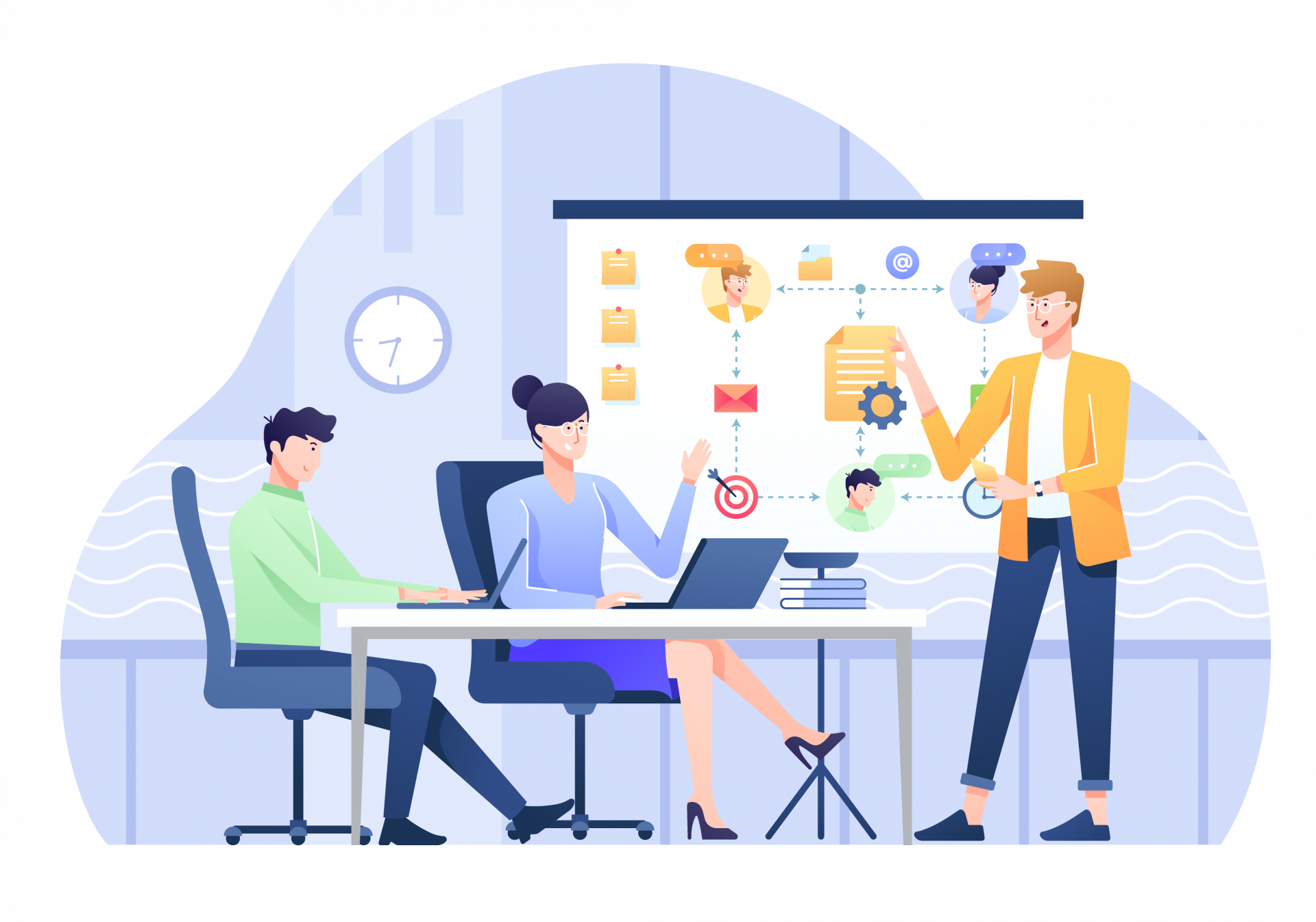 Development Management
It's a challenging journey to get from vision to deployment. We exercise our expertise to help you build a sustainable process to make it happen.
You're in the Best Hands
Our talented team of experts builds bespoke, cost-effective, and smart software solutions that help streamline your business processes and generate new sources of revenue.
We anchor digital transformation projects and develop integrated solutions from conceptual design to commissioning, planning, deployment, and training.
Join the community

Stay current. Subscribe to our newsletter.
Our weekly email newsletter, is an indispensable weekly digest of the latest updates on industry insights, latest news, and opportunities.

Anyone can subscribe. Just fill in your email address above. It's easy to unsubscribe or change your preferences whenever you wish.
Created with